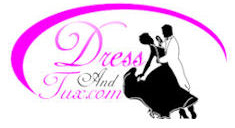 Modest Wedding Dresses Made Just For You
FREE SHIPPING on Orders Over $99 (U.S. 48 States Only)
Questions? Email Or Call Us 1-801-508-4475
---
Slips and Petticoats
This double layer tulle and taffeta material slip for wedding and formal dresses will add volume to your gown.  One size fits most (24-34 inch waist) with a comfortable drawstring closure.  The...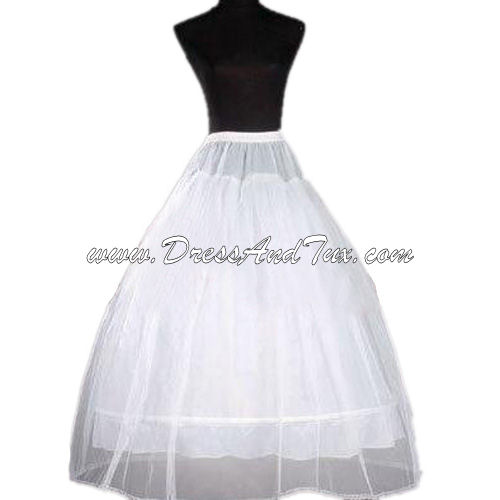 $125.99 $99.99
Save: 21% off
This two-hoop petticoat made of tulle and taffeta will make your wedding dress skirt full, and will transform you into a princess for your special day. The waist ties with a comfortable drawstring...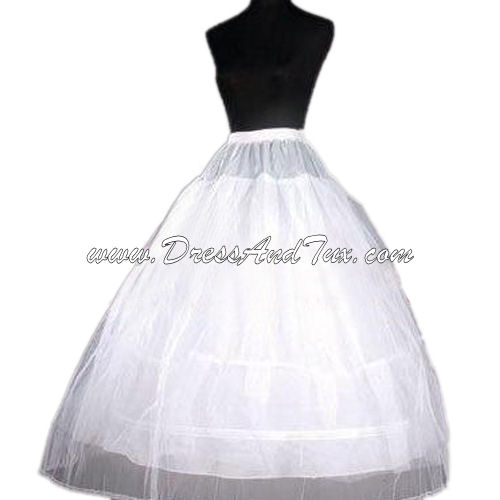 $134.99 $99.99
Save: 26% off
This one size fits all A-Line Full Length Slip is perfect for making your wedding dress full and ready for the ceremony.  This slip features one bone hoop to keep the shape of your dress perfect for...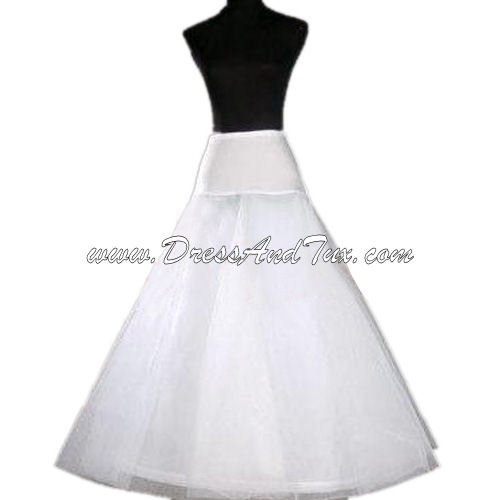 $129.99 $99.99
Save: 23% off